About Redlands Pest Control
Redlands Pest Control is your local Brisbane & Redlands pest control and termite treatment specialists providing services to both residential and commercial customers.
Pests threaten Queensland communities, homes and businesses all year round, disrupting livelihoods and damaging infrastructure nationwide.
We have kept Brisbane & Redlands residences, along with a spectrum of commercial and government sites free from unwarranted infestations for over three decades, with local knowledge and an expert team you can trust.
Trust us, we are the experts! All pest types require varying strategies, and Redlands Pest Control technicians are experts in local identification and location of the pests that you can encounter in your home and or business.
Redlands Pest Control and Termidor offer a five year warranty to most termite treatments we install for residential homes. Some conditions apply.
Ask us about suitable pest control options for your home and business or for further information about free service period for all of our treatments.
Redlands Pest Control technicians are:
Fully Licensed with QLD Health and the Queensland Building Construction Commission (QBCC)
Industry Trained and Accredited
Comprehensively Insured
Integrated Pest Management Professionals
HACCP Qualified Pest Controllers
Industry Environmental Ambassadors
Redland City Council Contractor
Conserve Certified – We have been certified by a leading external OHS management system confirming our understanding and compliance for safe work practises.
Consult with us to find out more about our range of Pest Control Services and Termite Control options.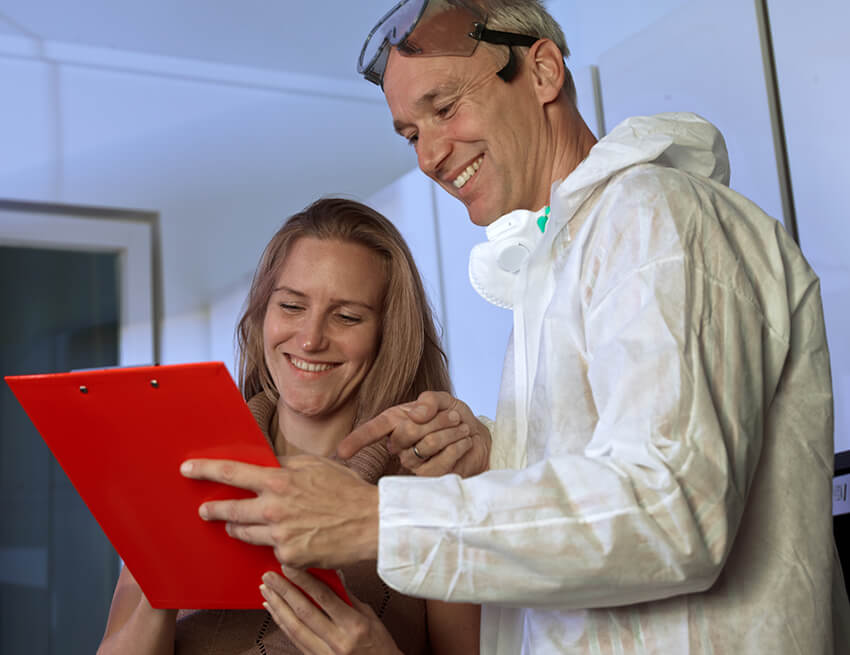 Services we specialise in – Residential & Commercial
Utilising a trusted, fully insured pest control expert guarantees services of only the highest quality.
Specific pest management services and protocols we specialise in include:
Targeted Pest Control solutions for residential and commercial clients
Preventative Pest Control and Termite Treatment Solutions
Termite Inspections
Pre-Construction / Renovation Termite Management Installations
Termite Bait station Installation and Monitoring
Chat to a Redlands Pest Control expert today regarding our services or to discuss any other pest control enquiries or questions you may have.
Queensland Building & Construction Comission
(formerly the QUEENSLAND BUILDING SERVICES AUTHORITY - Q-BSA)
Q-BCC licence #1127861 for chemical and physical termite protection installation
Q-BCC supervisor licence # 1110701 for chemical and physical termite protection installations
Please verify at www.qbcc.qld.gov.au OR click here for our current licence page.
There are useful publications that the Q-BCC produces regarding termite management system and installations, which are available under our termite control for pre-construction & renovations page.
All Redlands Pest Control Pest Control Management Technicians are licensed in accord with the Queensland Government requirements, managed by Queensland Health.
Our Pest Control Pest Control Management Technicians carry a photographic identity card stating the technician's name, licence number, date of issue and date of expiry of the licence, and the type of activity that the person is licensed to carry out.
Please find following some useful publications produced by the Queensland Health department regarding pest management and further information can be found at www.health.qld.gov.au.
Choosing a Pest Management Technician: Information for Householders (This information sheet has been prepared to assist you to choose a pest management technician to chemically treat your house for pests.)
Guidelines for the Safe Use of Pesticides in Non-Agricultural Workplaces
A Guide to What Pest Management Technicians in Queensland Need to Know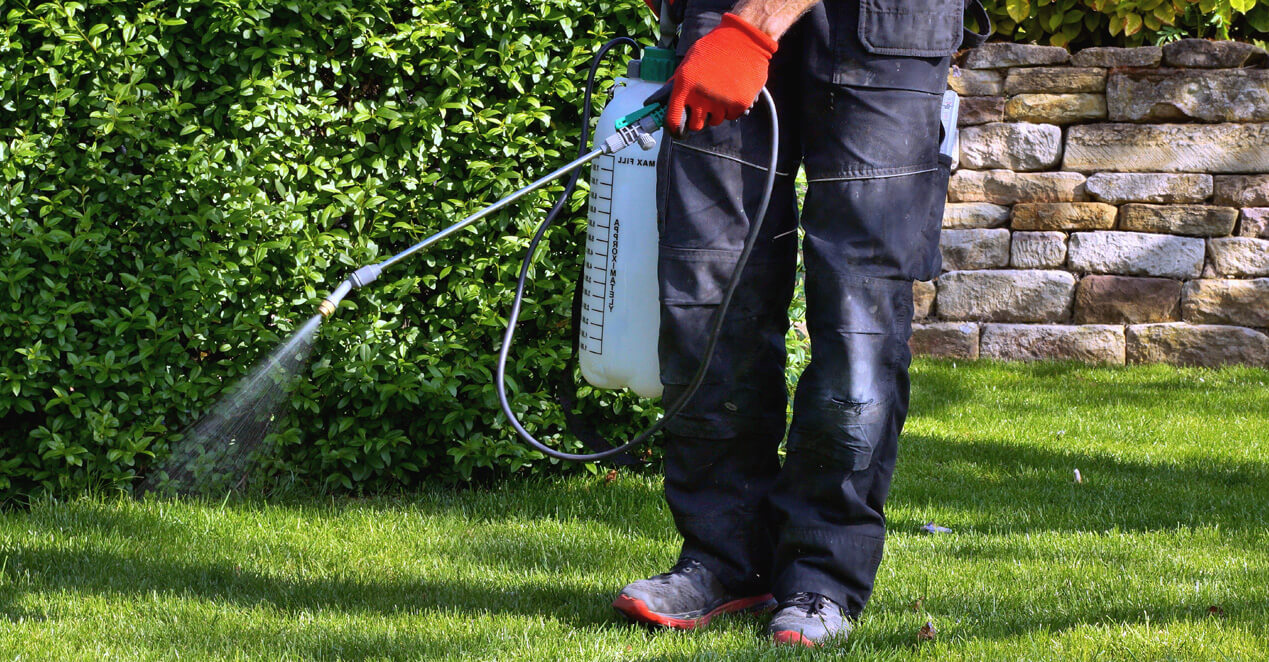 Current workers compensation insurance policy number WAB071189767,
Associations & Memberships
Redlands Pest Control are proud members of the Australian Environmental Pest managers Association.. find out more information on their website: http://www.aepma.com.au
Product and System Licences & Accreditation
DuPont Altriset Termiticide Licensed Installers | www.professionalproducts.dupont.com.au
FMC Homeguard Precision Termite Management System Licensed Installers | http://www.homeguardptm.com.au/
Sentricon Termite Monitoring Bait Stations Installation and Monitoring Licensed Installers | www.sentricon.com.au
Termidor Termite Control Accredited Applicators | www.termidor.com.au
Termseal Termite Protection Licensed installers | Ultra-Fen Shield TWB Termite Barrier | www.termseal.com.au
TermaTrac Certified Technicians | Termite Detection Radar, Remote Thermal Sensor and Moisture Sensor | www.termatrac.com.au
Termx Replinshment Systems Accredited installers and applicators | www.termx.com.au